Le coffret est enfin disponible à cette adresse : www.townsend-records.co.uk/
Voici quelques informations supplémentaires concernant les deux concerts présents sur le second DVD.
Setlist du concert filmé au Beat Club de Brême en 1981 :
– Heavy Metal Thunder.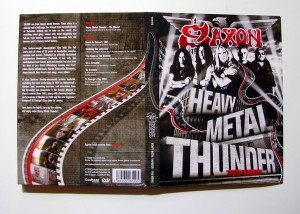 – See The Light Shining
– The Hungry Years
– Rainbow Theme/Frozen Rainbow
– And The Bands Played On
– Strong Arm Of The Law
– 747 (Strangers In The Night).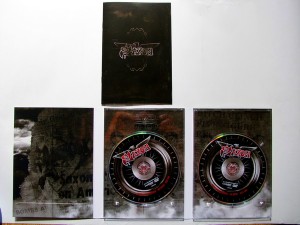 – Freeway Mad
– Dallas 1 pm
– Wheels Od Steel
– Machine Gun
Setlist « St George's Day 2008 » :
– Intro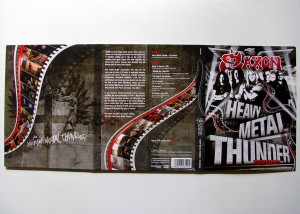 – Princess Of The Night
– Never Surrender
– Jack Tars
– English Man 'O' War
– Sixth Form Girls
– Warrior
– Battle Cry
– Man And Machine
– I'Ve Got To Rock (To Stay Alive)
– And The Bands Played On
– Denim & Leather
– Ashes To Ashes
– Crusader