Voici les détails du nouvel album « Sacrifice » dont la sortie est finalement prévue le 22 février 2013 pour l'Europe.
Tracklist :
Procession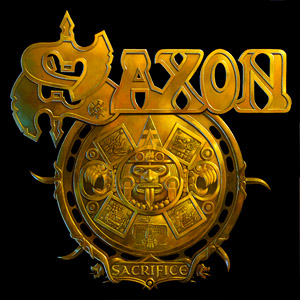 Sacrifice
Made In Belfast
Warriors Of The Road
Guardians Of The Tomb
Stand Up And Fight
Walking The Steel
Night Of The Wolf
Wheels Of Terror
Standing In A Queue
– Bonus:
Luck Of The Draw (seulement sur iTunes)
Crusader (version orchestrale)
Just Let Me Rock (réenregistré)
Requiem (version acoustique)
Frozen Rainbow (version acoustique)
Forever Free (réenregistré)
L'album sera disponible sous plusieurs formats:
– CD simple sans les bonus;
– Digipack (avec les bonus sauf « Luck Of The Draw » qui est uniquement disponible sur itunes).
– Picture disc (vinyle).
– Fan package (D2C) uniquement en vente sur le site de UDR/EMI.